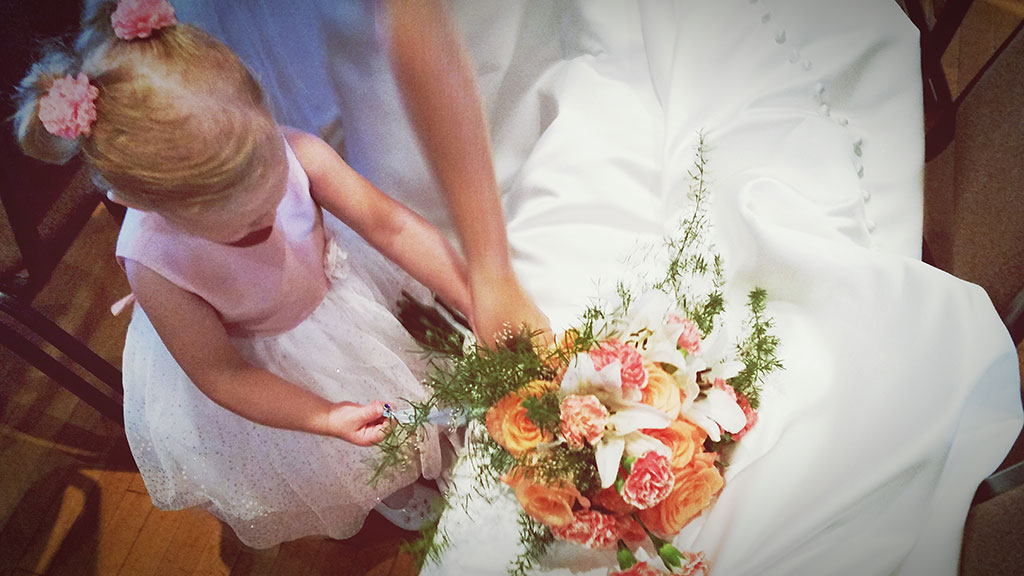 (Photo:year 10 formal dresses)
Pricey flights, luxury hotel stays and time off work — destination weddings are expensive, especially if you have kids.
British bride-to-be RubyRed6878 has sparked a fierce debate among Mumsnet usersby asking if she's being unreasonable in requesting guests leave their children in a hotel kid's club during her upcoming destination wedding.
"Wedding is being planned in Mexico, about 100 guests will receive invites", she posted in the site's forum. "Before people jump on and say we're being selfish, in invites are exactly that, invites not expectations at all. We'll also be having a UK celebration so will emphasise that it would be amazing for as many friends and family to be there as possible but we totally understand if people can't / don't want to make it.
"The issue: DP and I are 100% sure we do not want children at the ceremony. We've been to too many weddings / events where screaming/chattering babies / toddlers have disrupted and we are too scared to take the risk for our own day...Is it totally U to ask them to put their child in the kids club for an hour or so during the ceremony?"
Her fellow Mumsnet members had differing views. Many said that they wouldn't be comfortable leaving their children with a hotel babysitter: "There is no way I'd make my two year old endure a long haul flight to be ditched with strangers on the other side of the world whilst I attended your ceremony", while others could see her point: "We have used hotel nannies at several different hotels when DC were toddlers and all were fine and DC enjoyed themselves and we enjoyed the peace of an hour or two alone".Read more at:sydney formal dress shops